Whether it involves rejuvenating a struggling practice, facilitating business expansion, or preparing it for a successful sale, Andy's expertise is finely tuned to the specific requirements of the health and therapy field. We offer crucial strategies and support to catalyse transformation, foster growth, or ensure a smooth transition, ultimately assisting you in reaching your professional aspirations within the health and therapy industry.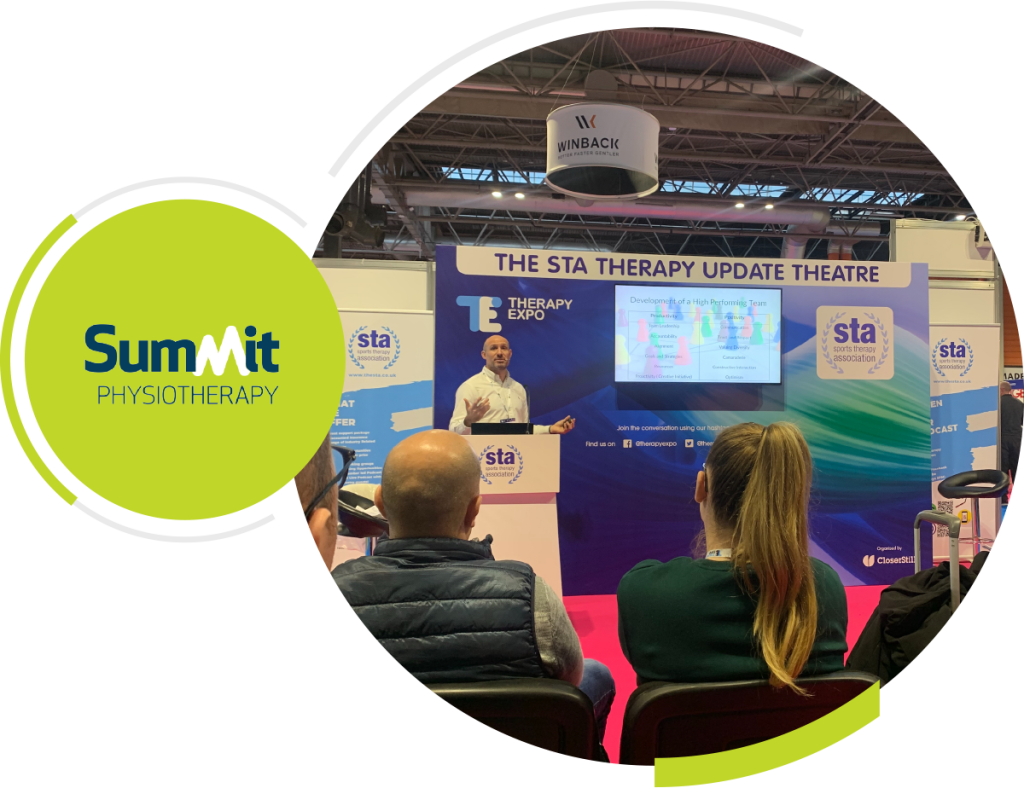 There becomes a stage in all of our business journeys where we need help, support and guidance. This maybe you are transitioning from the NHS and looking to branch out on your own. It could be you have been running a really great business for some time but want to grow so need support on refining your growth strategy. Or it maybe you are just ticking along and now ready to elevate your business.
These are just some of the reasons to get help and just some examples of businesses Andy has helped and supported for over the last 10 years.
Having established and run private therapy clinics for over 20 years, Andy has a grounded knowledge of the day to day running, stresses plus the enjoyment owning and running a therapy businesses can bring. By learning, refining and defining his own business practices, he created many frameworks to help and support others.
He works by applying 6 simple steps..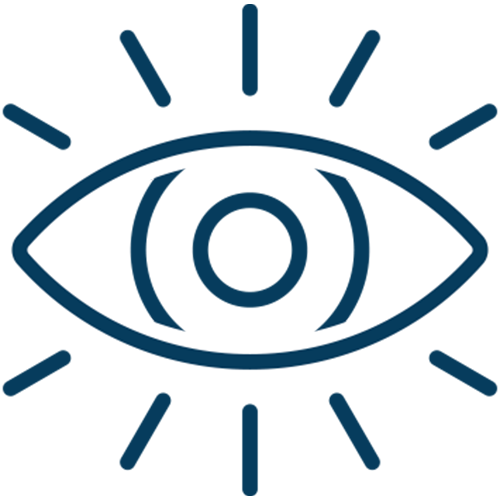 What it is you want the business to look or be like.

Identifying what is required to allow you to understand how well your business is performing.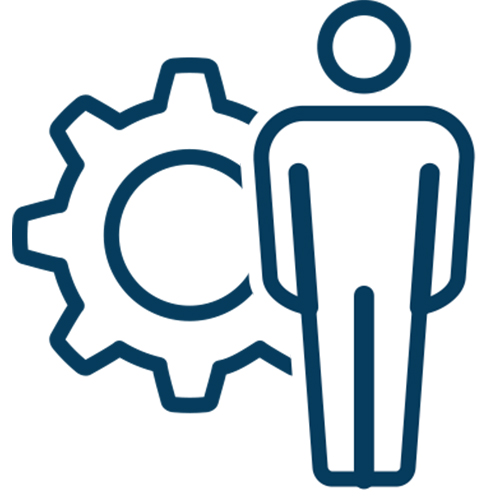 Identifying all of the internal processes, policies and day top day requirements to run your successful business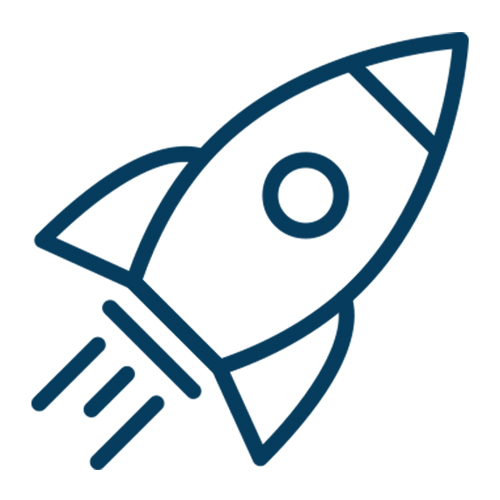 Understanding which clients are suitable for you, how many clients you require to achieve your success and where you need to find them from.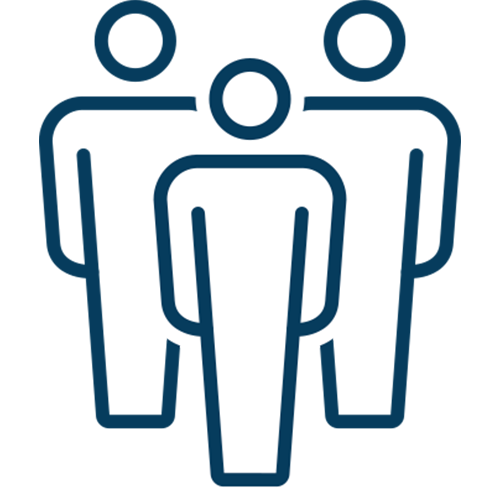 Consider what team you need and how they all need to operate for you to achieve your vision.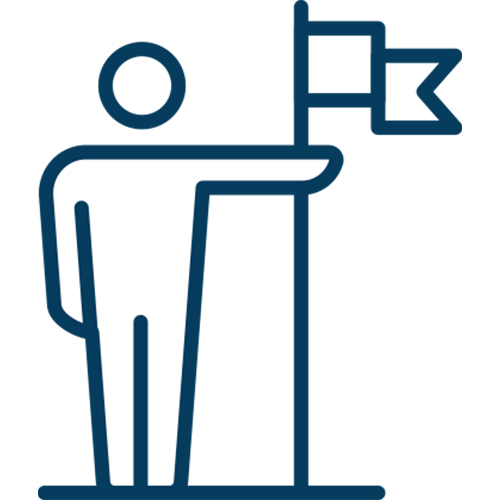 Discuss and understand what is required from you to allow elevate you, your business, and your team.
I am a sports rehabilitator and physiotherapist who owns and runs therapy businesses but now coaches and mentor's others.
I have set up and run private therapy clinics for over 20 years. Learning and developing tried and tested best business practices suitable for any therapy business. Over the last 10 years, I have been sharing my passion for supporting others by coaching other therapy business owners to achieve their own successes.
I am still a co-director in my therapy business, but these days plays more a strategic role. However, he is still known to apply his therapy skills in the clinic from time to time. I am also a visiting lecturer at local universities where I talk on a range of topics from setting up a business, to running a successful one, to clinical leadership, coaching and emotional intelligence. With a strong background in NLP and training I often apply my therapy skills to help you improve your view of the world to ensure you achieve your success.
Away from work you will find me walking with my daughter and dog in the hills, in the gym or on the BJJ mats.  
I am on a mission to ensure therapy business owners make better use of their time, effort, energy & money: avoiding mistakes where they can and creating life-changing businesses.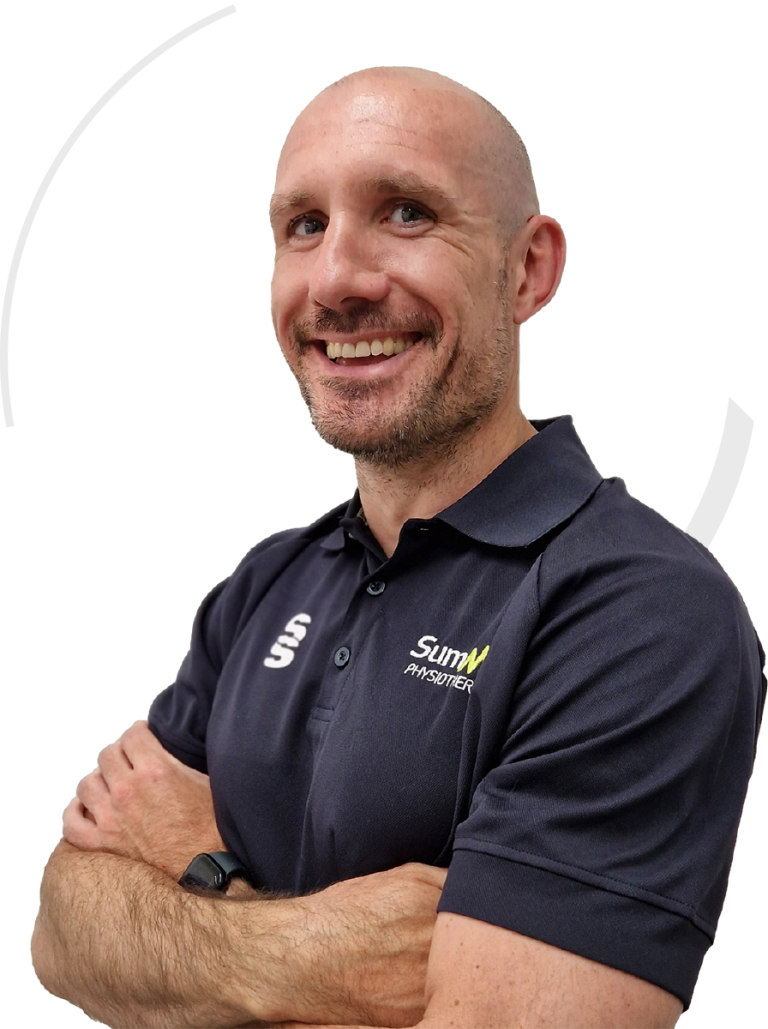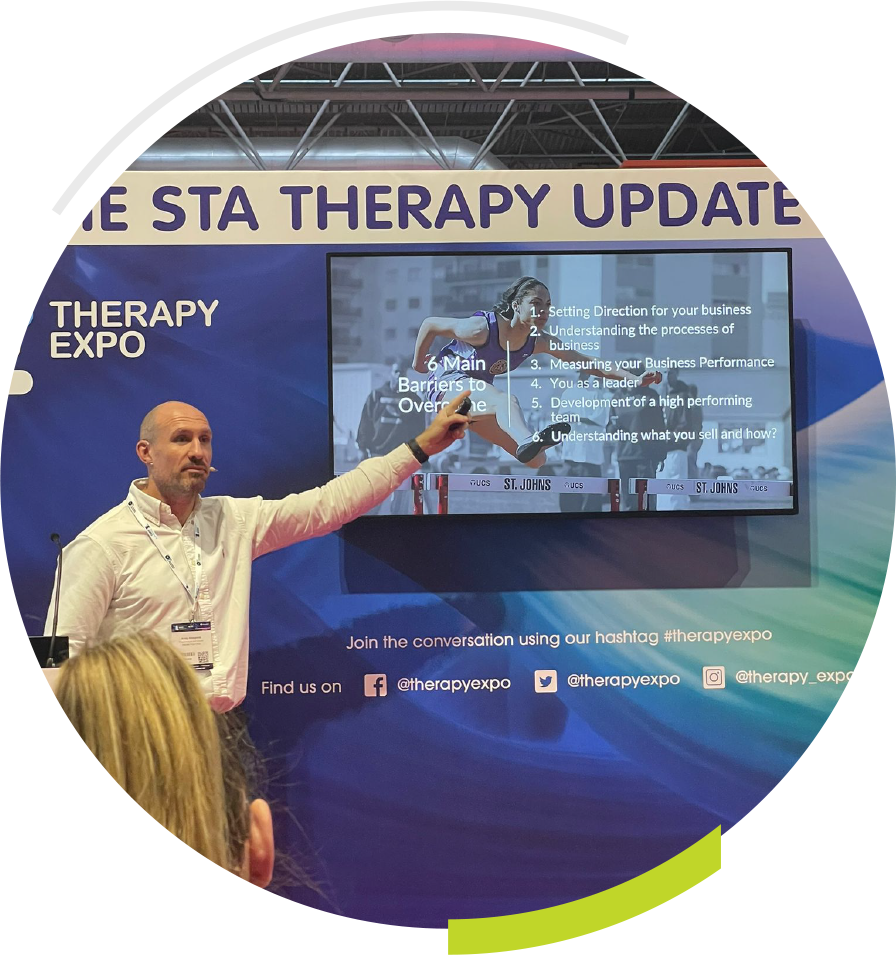 Before I choose to work with any clients it is essential, I get to understand you, your business and your vision. Then we must decide if we can work well together. Like a therapist-patient relationship, there must be trust and rapport.
If we both believe this exists then there are 3 ways to work with me;
for a minimum 6-month period – set amount based upon support required.
Setting a strategy based on the 6 steps, set goals and a plan to achieve them
Elevating your customer Experience – this where we apply my 10 step framework on customer experience to your business and actions points to achieve.
Hourly rate or one-off consultancy projects.
Each project needs to be individually quoted based upon level of support required.